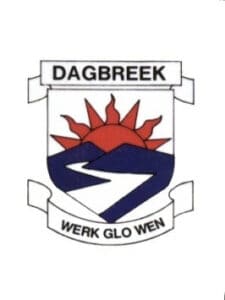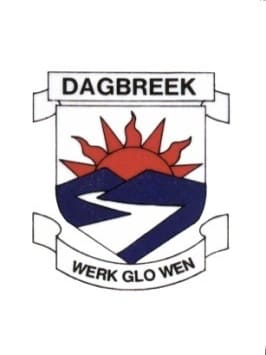 Dagbreek School for the Intellectually Impaired specialises in teaching and developing learners who are intellectually disabled with Down syndrome, Autism Spectrum Disorder and other disabilities. It was established in February 1970 and currently accommodates about 120 learners. Dagbreek School is one of only two special schools available for intellectually challenged children, but neither of them can satisfy the increasing demand.
A need for class assistants was identified to help with numerous initiatives at the school and to enable every individual to reach their highest potential. By working in collaboration with the class teachers, assistants fulfil the important task of helping the learners to acquire important life skills that will help them increase their ability to live happier and more productive lives.
Lithon Foundation is currently involved in sponsoring Dagbreek School with class assistants.
Visit their FaceBook Page: https://www.facebook.com/Môreson-Special-School-for-the-Cognitively-Impaired-616932491725395/?ref=page_internal