HELPING GROW NAMIBIAN CHARITIES
We constantly add prizes from Affiliates as they come in. Keep an eye on this page for the latest PRIZES UP FOR GRABS.
WIN A HOUSE WORTH N$2,7 Million
OR TAKE N$2 Million IN CASH
The House includes Transfer to a natural person and a full year of Body Corporate Costs!
Luxury Parkview Home at the Golf Course in Omeya, Windhoek
3 en-suit bedrooms
Double volume living area opens up onto patio with braai
Double garage
Private patio at main bedroom
Drying yard
Built-in Bosch appliances
DSTV ready
RUNNER UP EARLY-BIRD PRIZES
Prizes worth over N$300,000.00 to be WON!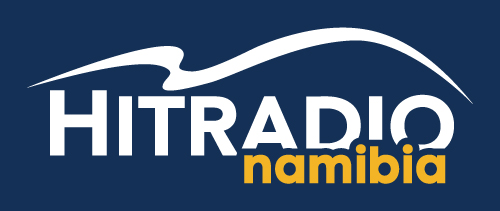 HITRadio would like to give away 6 months' worth of advertising to a company in need. We will also cover the production costs and scripting. 
Hitradio Namibia in a Nutshell
Our dynamic team is unique and always on the ball.
We are pioneers, innovative, creative and on top of
latest trends.
VISION
We want to be the platform that promotes Namibian services by connecting and
informing listeners actively from Namibia, South Africa and Europe.
MISSION
To provide interesting and well-researched information.
Entertaining with engaging content.
Enhance the zest for life.
STATEMENT
We promote transparency and are
committed to endorsing Namibia as a
country and its people.
OUR LISTENERS ARE YOUR CLIENTS
Hitradio Namibia is the only private
German Radio Station in Namibia. 65% of
all German-Speaking Namibians listen to
Hitradio Namibia retaining a fully-fledged
German culture within Namibia.
The typical German-Speaking Namibian
household is categorised in one of the
highest income groups in the country with
an average 8 LSM* income group.
Promote your brand via Hitradio Namibia
to reach existing and potential clients.
HITRadio would like to give away 6 months' worth of advertising to a company in need. We will also cover the production costs and scripting. 
6-months Advertising Package worth N$89,815.00

Package includes:
30 x 30 Second adverts per month (duration of six months). Adverts will be placed on a rotational basis, Mondays to Sundays.
1 x 30 second advert production (one script, one voice, music and sound effects).
Package is valid from 1st August 2021 until 31st July 2022 and must be used during this period.
Package may not be exchanged for any other on-air elements or cash.
Prize may be transferred by the winner to another person/company.
Total value of prize – N$78 100.00 (excl. VAT)
Meat for a YEAR worth N$15,000.00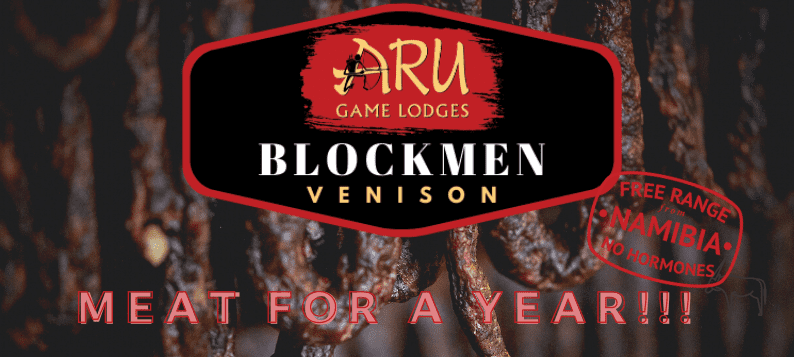 Aru Game Lodges is operated from two stunning and well-established game farms, Veronica and Kalakwa. Covering an area of over 56 000 hectares, the farms, diverse in landscape and natural surroundings, offer an unforgettable African hunting experience.
GARMIN Watch worth N$14,990.00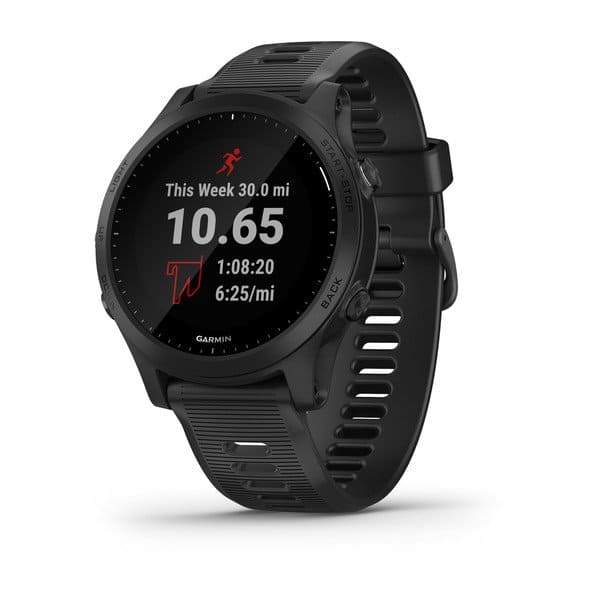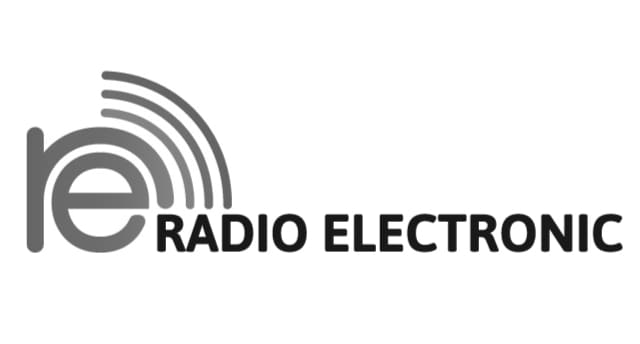 Radio Electronic (PTY) Ltd specialises in Marine Electronics, Radio and Satellite Communications and in importing and distributing various specialised electronic equipment lines in Namibia.
Radio Electronic is the largest company in Namibia dealing in Marine Electronics, with an estimated market share of 80% and the leader in the provision of Inmarsat Satellite Products and Services and Digital Radio Solutions.
Exclusive Holiday Experience by the Gondwana Collection worth N$50,000.00
More than 20 properties have been carefully and individually constructed by Gondwana Collection Namibia over the last two decades, ranging from secret luxurious refuges for two to comfortable unique lodges to rustic camping offers.
You can win a N$50,000.00 Voucher to experience this amazing set of resorts and camping sites.
You can also win one of 10 Gondwana Card Vouchers to the Value of N$300.00 each. With Gondwana it is affordable to travel Namibia – even for holidaymakers from Southern Africa. Special discounts are available to Namibian and SADC citizens with a Gondwana Card.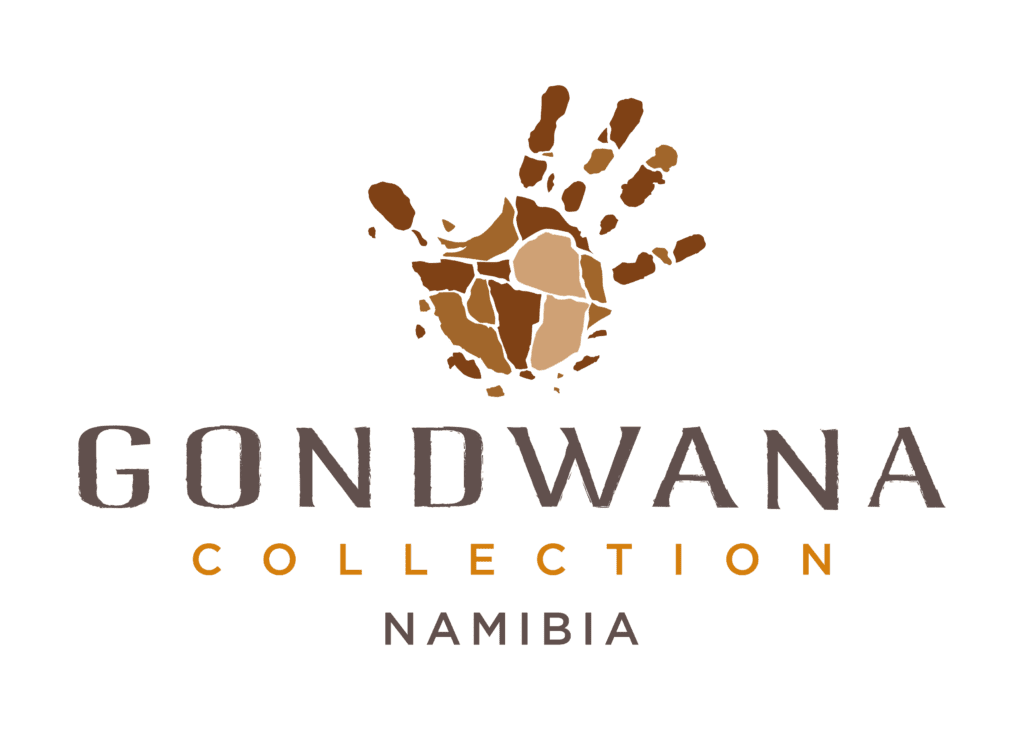 Gondwana Collection Namibia looks forward to welcoming you to our beautiful country. It is of course not business as usual, but Namibia is perfectly positioned to offer a safe, exciting and soulful journey to all on our planet who are ready to break out into solitude, fresh air and wide-open spaces.
A N$50,000.00 IJG Wealth Investment Account
An account funded with N$50,000.00 and a Knowledge Program from IJG Wealth Management.
At IJG we believe in the basic concept that our services should be tailored to fit our clients' personal and business needs. As an established market leader, we work with our clients to craft bespoke financial solutions.
The range of options available to investors can often be overwhelming. Where do you even begin? To answer this question, it can be useful to break your investment decisions into three simplified layers:
IJG Wealth Invites you to discover your "Why, When and Where layers" through a professional consultation with us, where we will discuss how we look at investments by covering a range of topics and discussions with the intention to dive deeper into the detail to try unlock your optimal investment solution.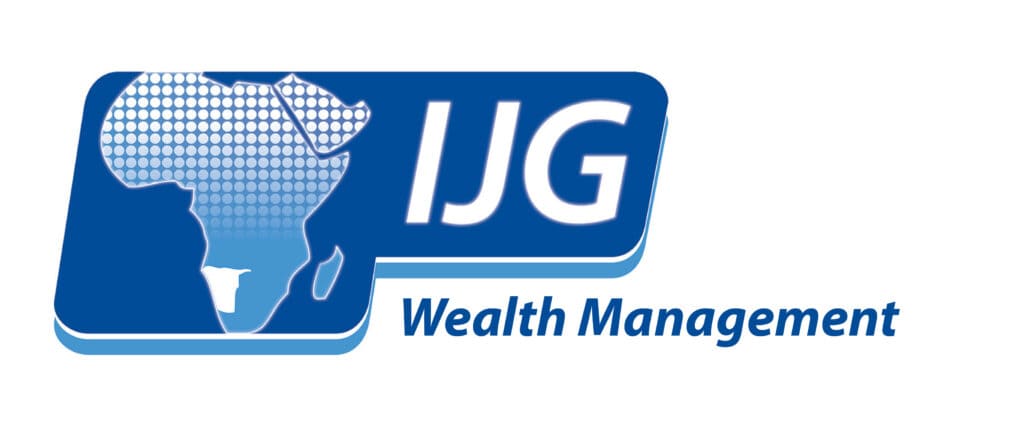 The 'why layer' tries to establish exactly what your investment objectives are. It attempts to answer the question as to why is it that you want to invest.
The 'when layer' tries to match your investment objective with an appropriate investment time horizon of the solution considered.
The 'where layer' tries to tie together your investment objective, appropriate time horizon and investment geography.
AOne™️ Smart Lighting worth N$45,000.00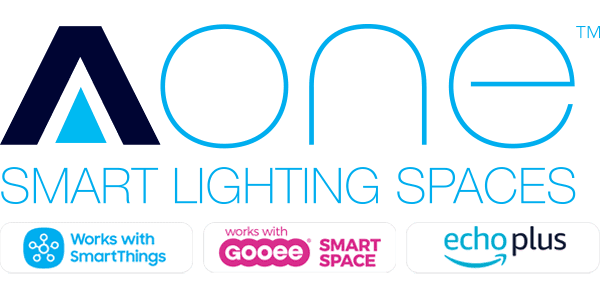 Farm Windhoek Family Full Access Pass worth N$3,080.00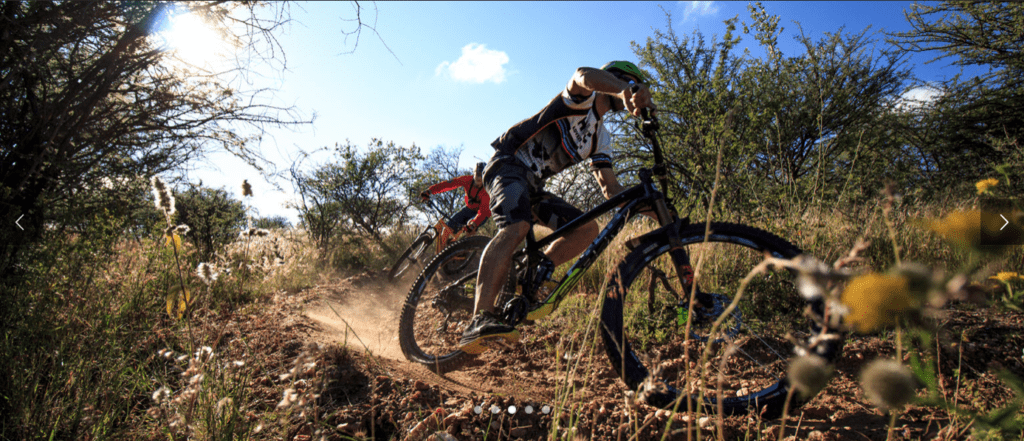 The IJG Trails at Farm Windhoek are popular with many Windhoekers offering cycling and walking trails for all sorts of people. Prize is a Family Full Access Pass for one year.
IJG Trails have over 70km of tracks blazing through the foothills of the Auas Mountain chain. A good mix of Jeep track and Single track winds you over mountains and through the valleys. Some follow well-trodden cattle paths while others are purposefully cut and shaped for fun and adrenaline.
Stellenbosch Wine & Grill Vouchers N$4,000.00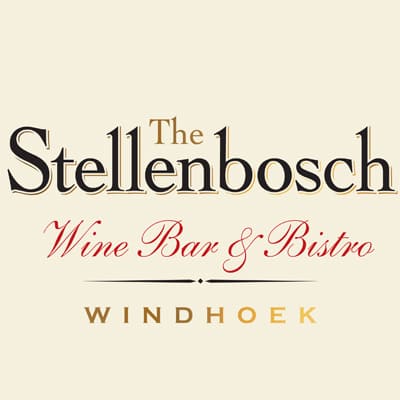 A lovely venue, a fine selection of private cellar wines and exclusive rights to serve the premium meat produce of Namibia!
Tatekulu Barbershop Vouchers N$4,000.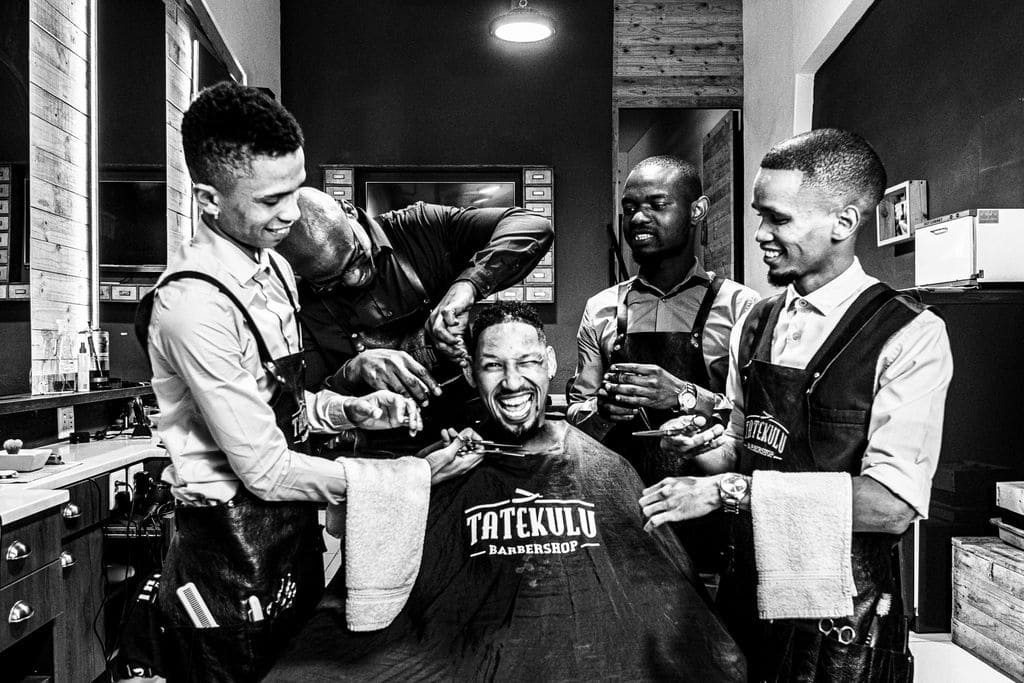 Hot towel shaves – haircuts – beard grooming – coffee – shoe polish – massages & spa at tatekulu barbershop we pride ourselves to provide exceptional service for gents at good value for money.
Tatekulu Barbershop offers a variety of gentlemen groomin
Nature Friend Safari Voucher N$25,000.00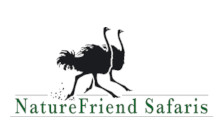 NatureFriend Safaris, operating from Namibia's capital Windhoek, specialises in fly-in safaris, guided as well as self-drive and special interest groups. We are big on adventure with hiking, mountain biking, horse riding, rafting, and quad bikes some of the possibilities on offer.
We strive to create itineraries that should leave you with unforgettable memories. Our aim is to provide intimate wildlife encounters, for you to meet the people and to enjoy as many aspects of our magnificent countries as possible. The choice of accommodation is based on our personal experiences and will suit your particular taste and pocket. Let us assist you to discover the vastness of Namibia, the wildlife of Botswana and the wilderness of Zambia.
Our mission is to provide our clients with a highly personalised service and a top-quality product. We walk the extra mile to ensure that each client will travel with us again. NatureFriend Safaris is small, intimate and practices a hands-on approach. Yet we are bold, think big and don't see any limits.
We are aware of our responsibility to the natural environment and play a positive roll in supporting conservation, often in conjunction with rural communities. Wherever possible we prefer to work with suppliers who adhere to a genuine, sustainable and ecologically sound code of conduct.